Internet Earthworks is a collaboration of the technical and artistic aspects of
John-eriK and JEO Webmaster Services.
We offer custom web promotion solutions for Permaculture-minded people and organizations.
Permaculture Walkthroughs and landscaping for food security and water management.
Designing regenerative systems - good for Earth, good for People and return of
Surplus recycled through an interactive, colaborative network
If you have an interesting idea and are swamped with requests for what you already do,
give us a call and you can offload to Us much of your:
web marketing and website development
custom web programing
Search Engine Optimization requirements
Site architecture re-design, re-structure
We will develop a custom Internet Solution for your "sustainable systems" and innovative business offerings.
Whether you install stairlifts, sell car rental packages or need help telling the world about the next Innovation in alternative thinking, through applied Whole Brain solutions, JEO Webmaster Services can make your Life easier and your Business more successful.
Technical and Web Services we offer include: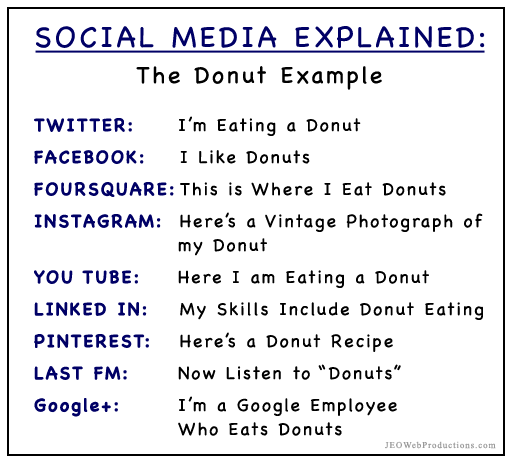 Research and Strategy
Web Development, Database and Specialty Programming
Drupal, Wordpress & Joomla Content Management (CMS) websites
Search Engine Optimization (SEO)

Online PPC (pay-per-click) Ad Campaign Design and Management

Monthly Site Search Ranking, Analytics and Performance Monitoring

Google Analytics and Webmaster Tools Setup and Monthly Reporting

Link Building, Social Networking and Viral Video Strategies & Support

Copy Writing/Editing and Article Marketing

Web Hosting and Webmaster Services

NLP Consultation for goals clarification and more...
Permaculture and Earthworks Project Support Services include: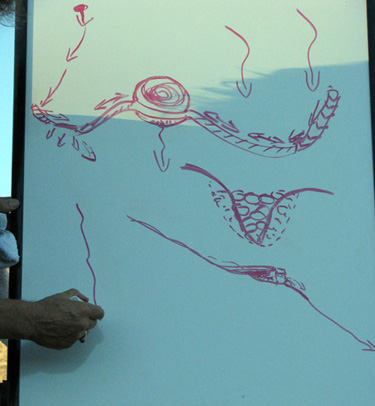 Audio and Photographic recording of Specialty Permaculture and Natural Building courses
Helping find ways to reach beyond "the choir" to which your subject already speaks
Assisting in promotion, production and post-production of Permaculture and Earth-based events, workshops, work parties and research
Social Media strategies for Search Engine Optimization and web traffic
Custom web programming and website development in PHP, CMS, mySQL and more...
Experience counseling and teaching and desire to teach Permaculture and appropriate Earthworks
Graduate of several PDCs, Natural Resources and advanced Permaculture and specialty skills trainings.